Liesje De Laet
About

CV
Contact
Wellness Centre Future Proof
Sorry
Atmospheric Measurement Program
Project Der Dingen

Sorry is an artist-run organisation based in Antwerp, and is formed by Jo Caimo, Liesje De Laet and Katinka de Jonge.
The need for collaboration is one its foundations. This 'collaboration' takes different shapes, but comes from a necessity to, whilst acting, enter a dialogue with the artistic field. By doing this Sorry aims to offer a counterweight to solitary art practice.

As an organisation, Sorry asks itself questions around authorship and the regular mechanisms of production and consumption of art [not only art] in our society. The strategies that are used to produce artistic work differs from project to project and situation to situation. Sorry's projects usually consist of multiple actions and reactions towards a given context, and often happen 'outside' the institutional context.

Sorry deliberately puts itself in a peripheral position in relation to the artistic field. This generates diverse 'modes of production' that create a freedom of movement in which non-artistic models and roles can be explored.

This methodology broadens / widens the notion of the term' artist ', examines its boundaries, and enters into discussions about authorship. It is an exploration of the limits of 'the artists cloak': a dismantling of its marketing strategies and production ideals, whilst at the same time subsequently appropriate them in a game of copy-paste identities and institutions.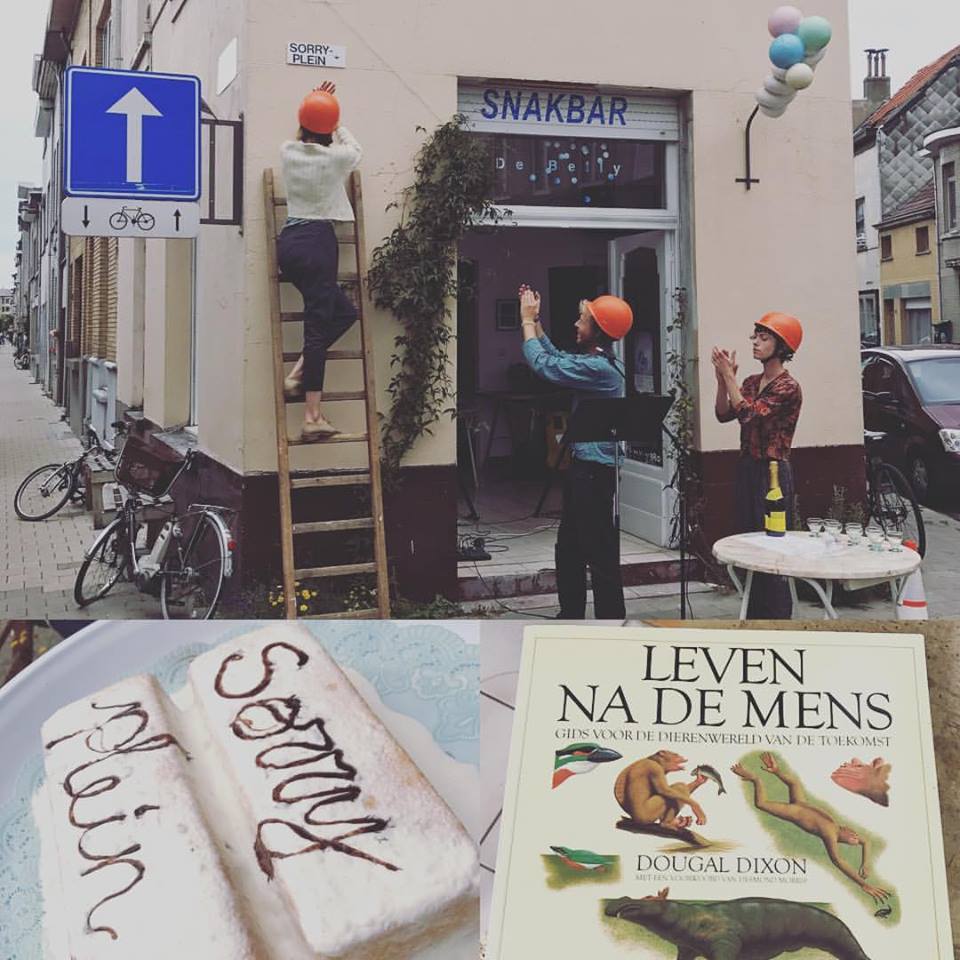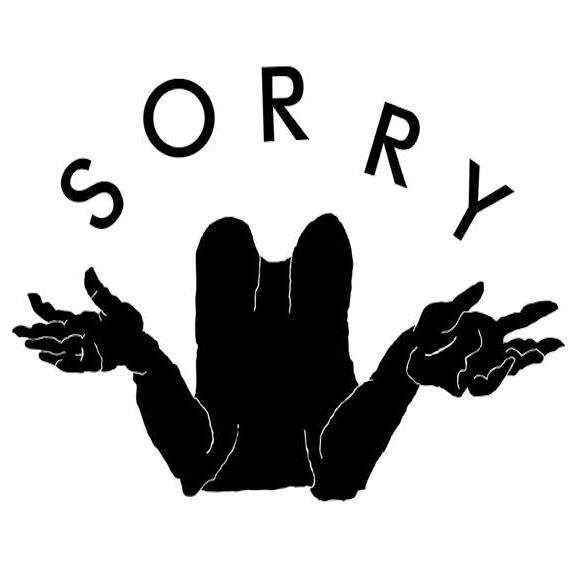 Inauguration of the Sorry Square, 2017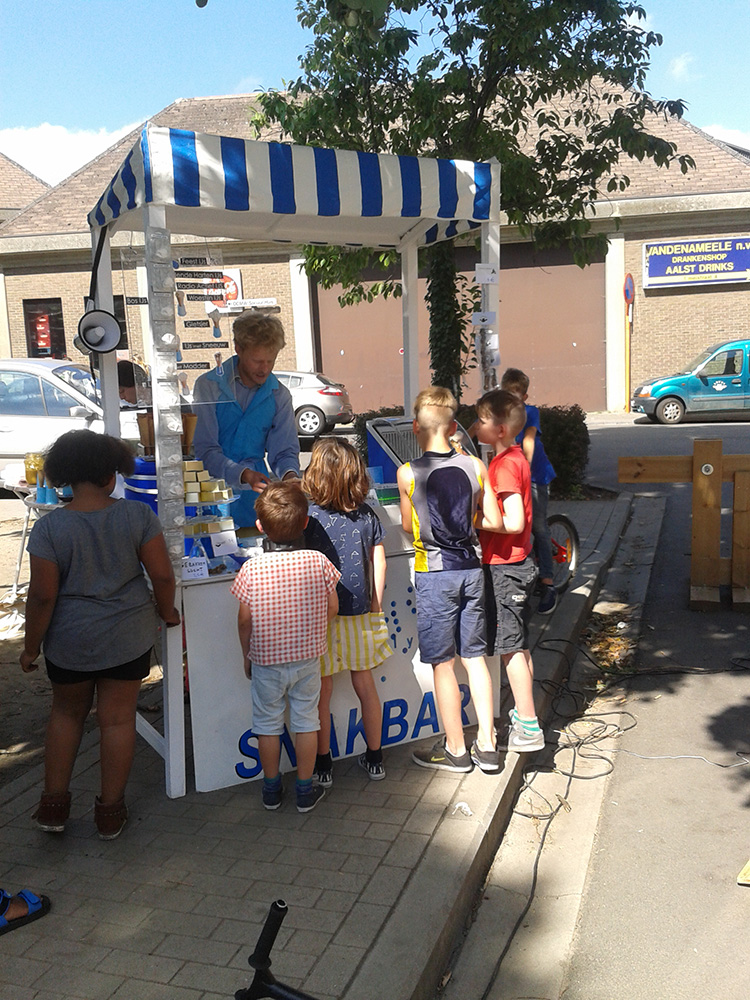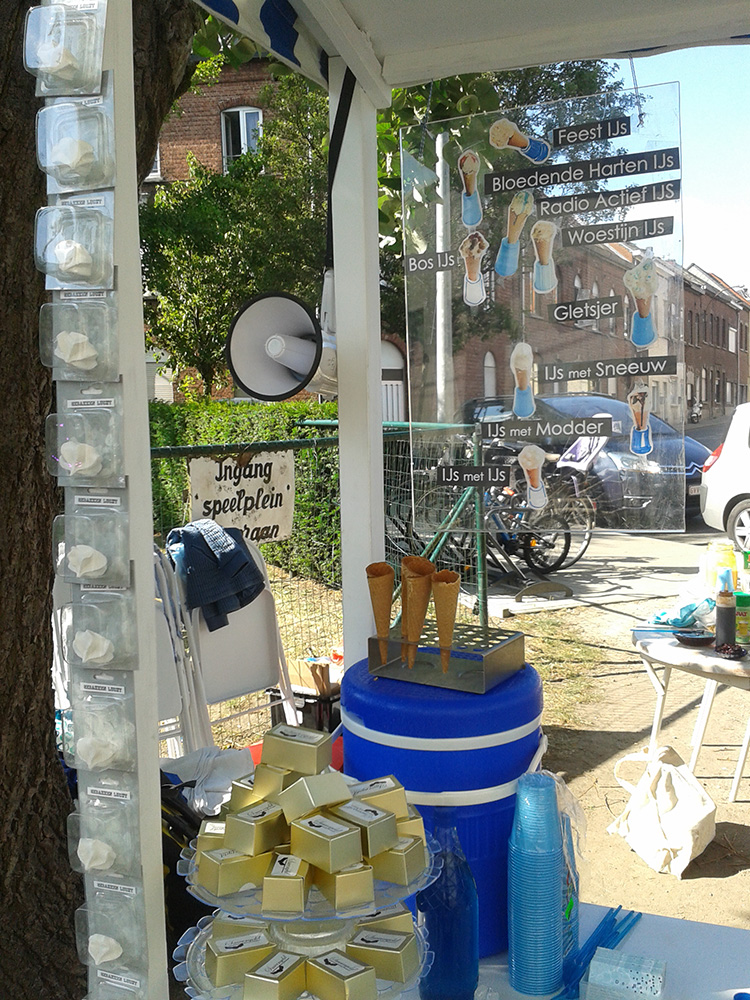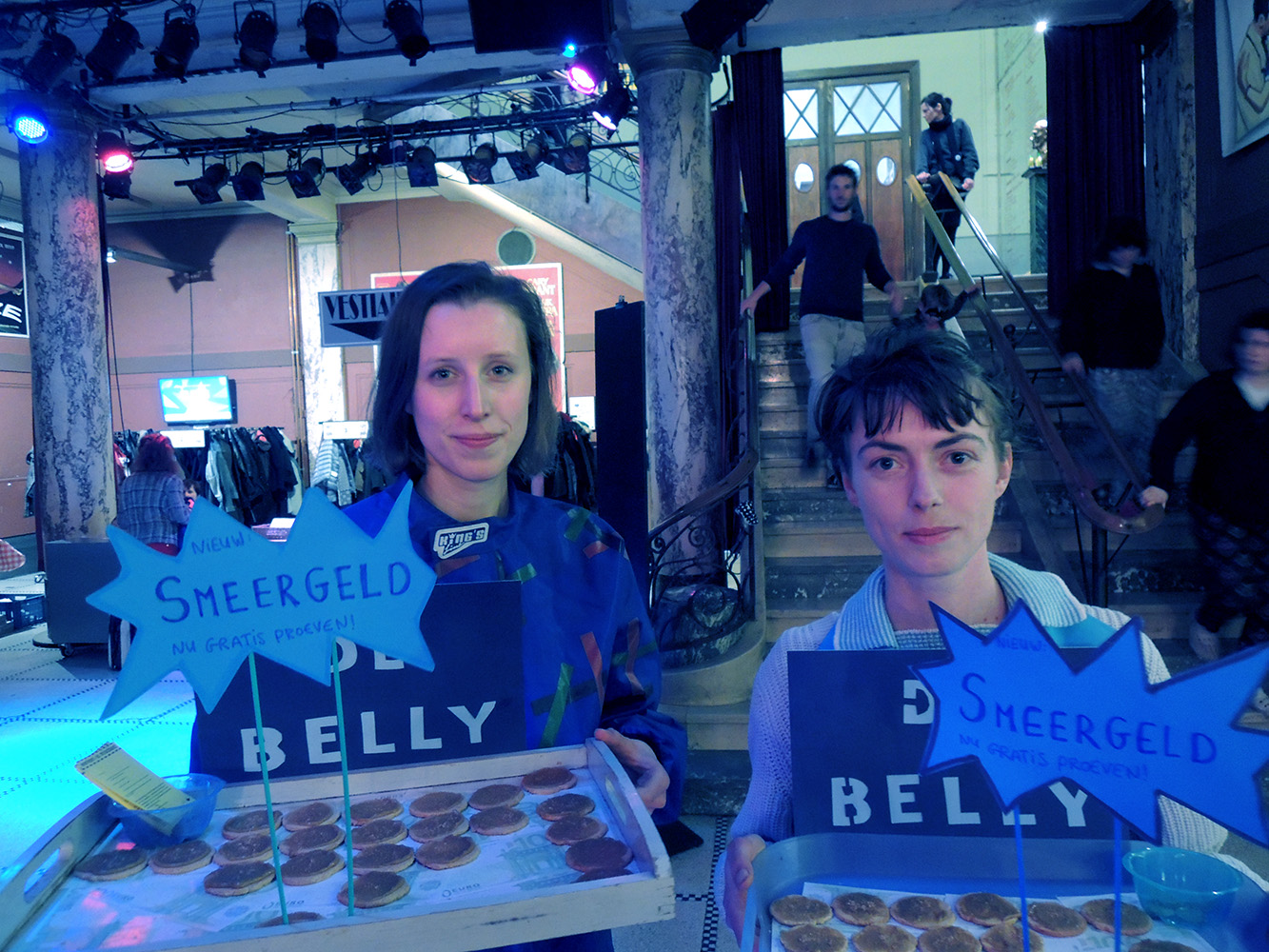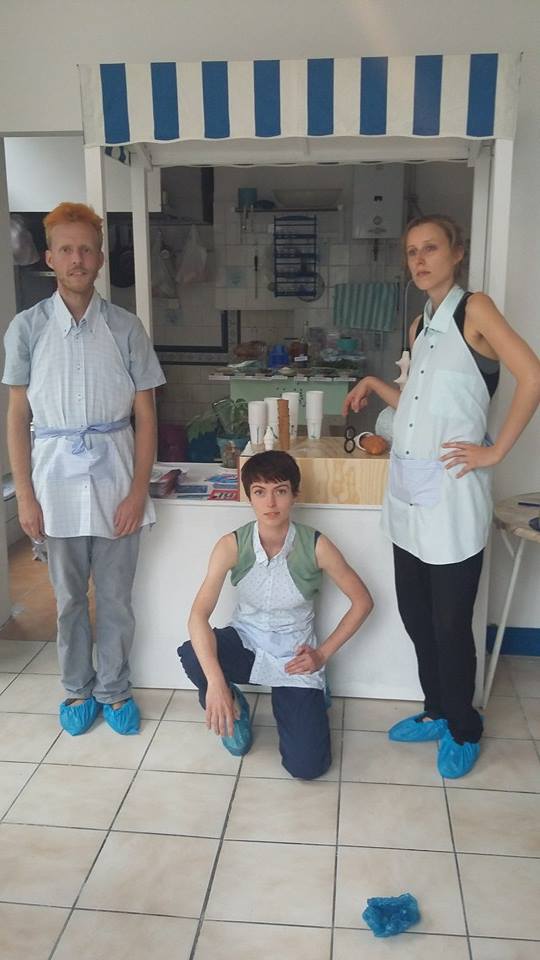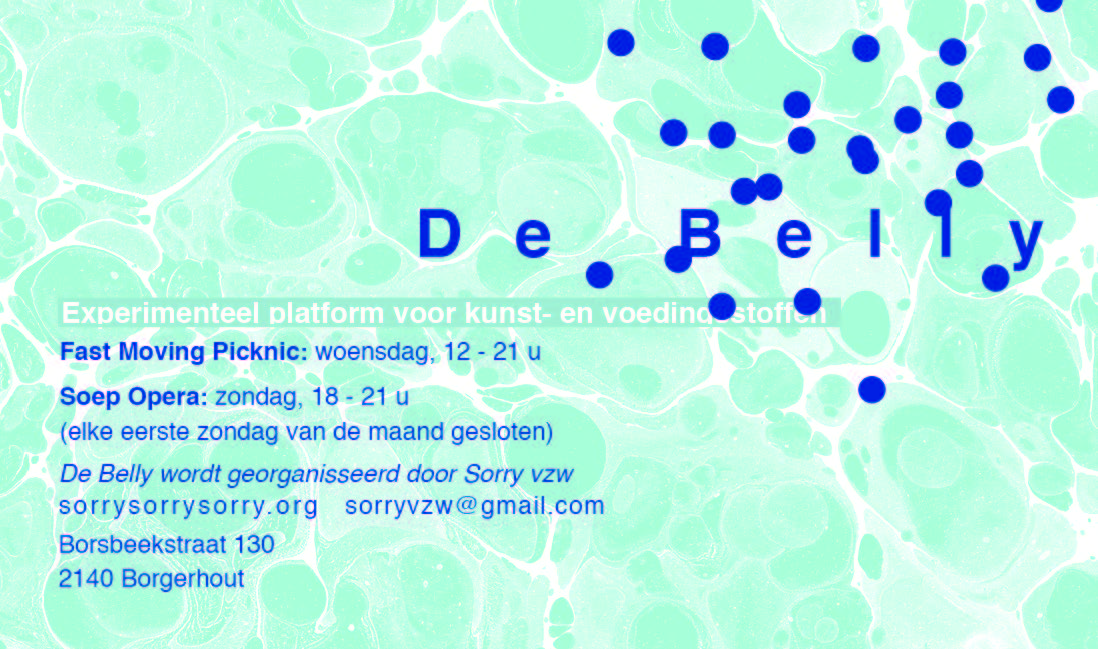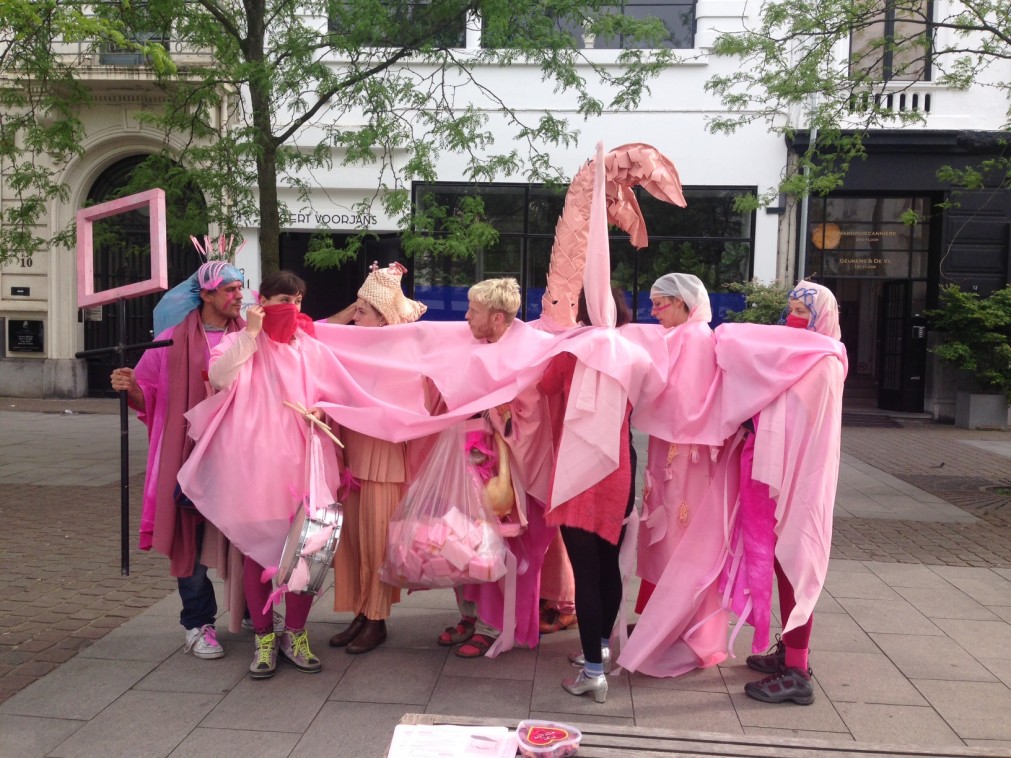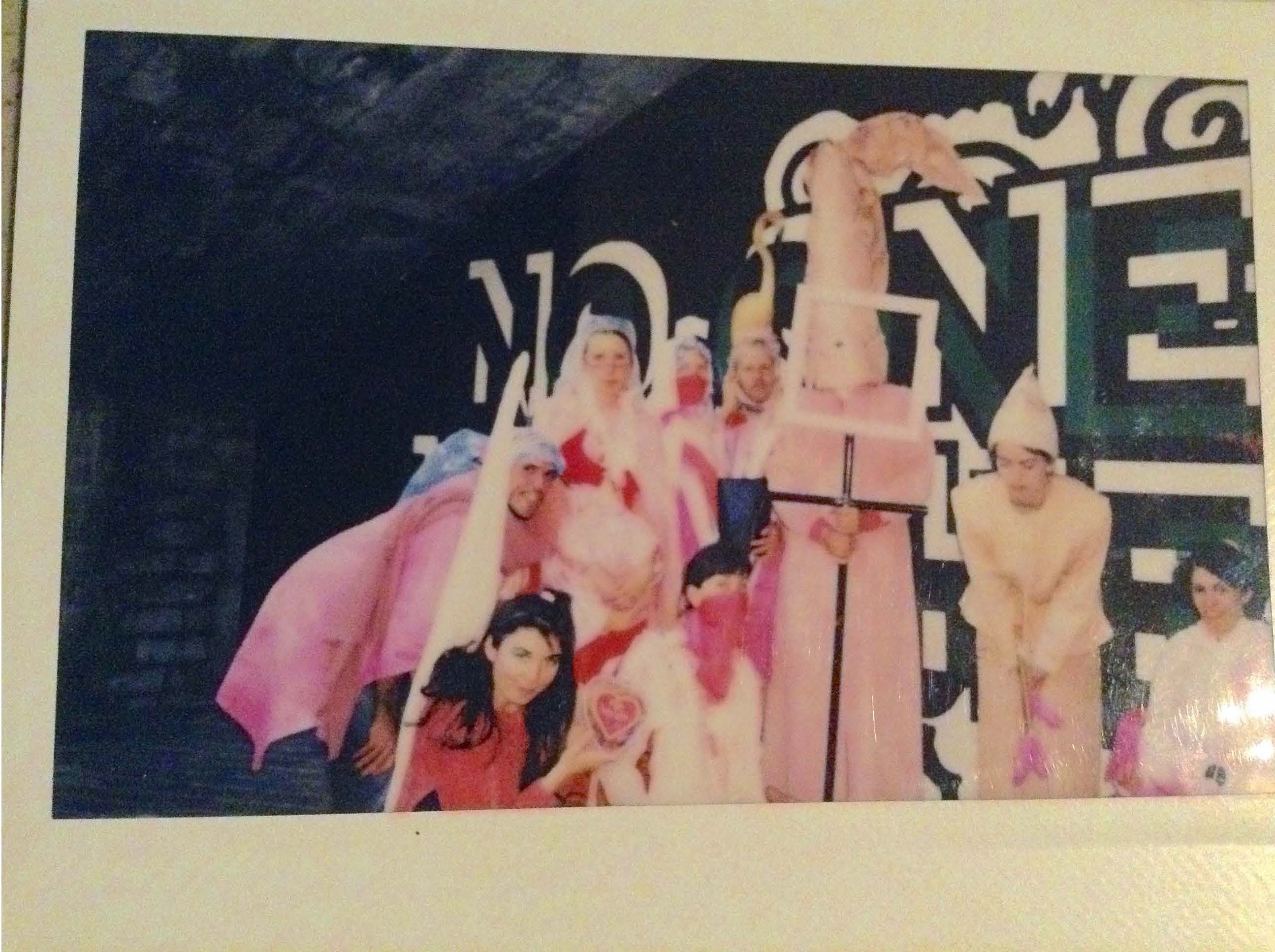 Pink Parade, Antwerp Art Weekend, 2016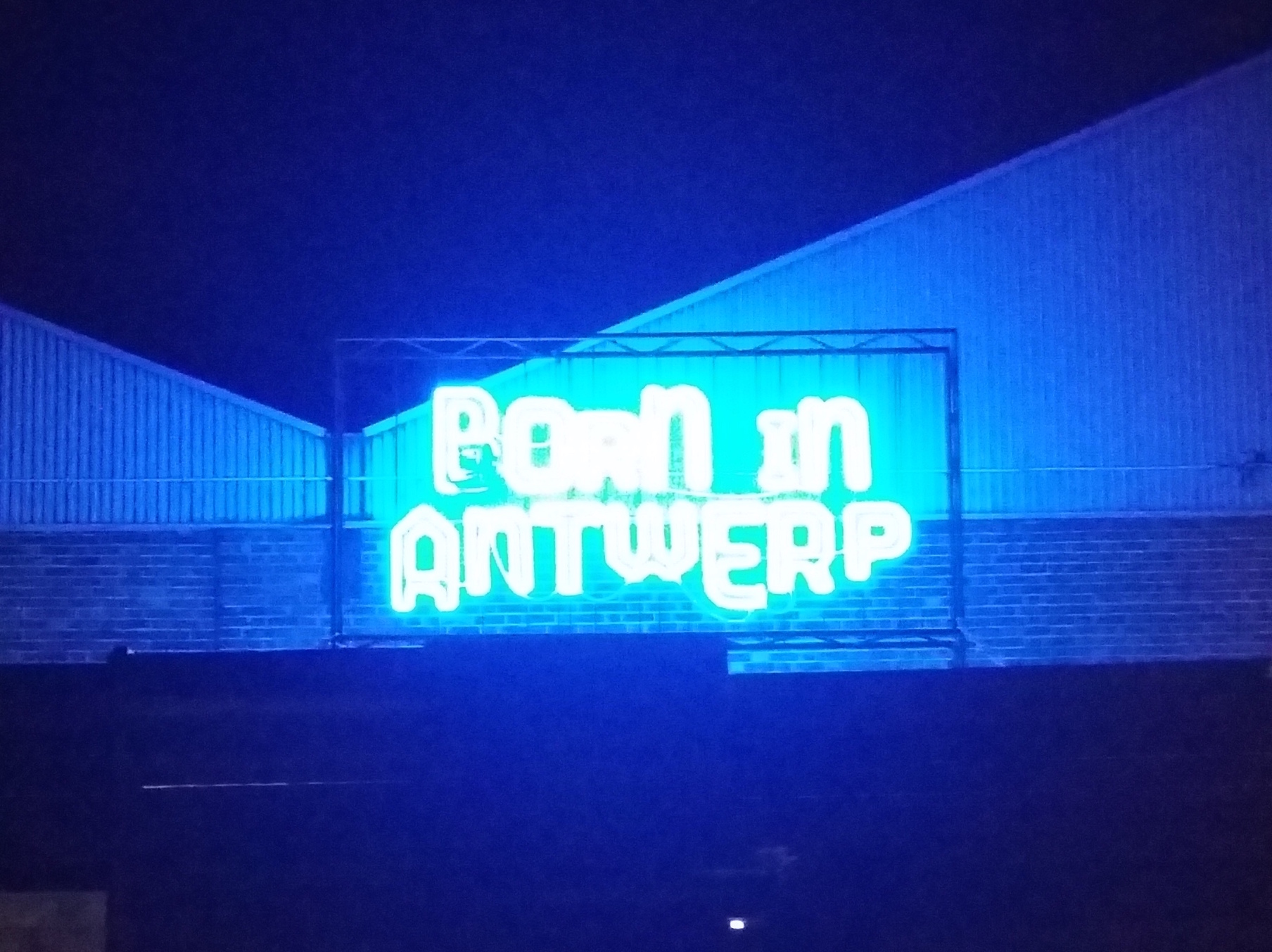 Porn in Antwerp, adbusting 'Born in Antwerp'-campaign, 2016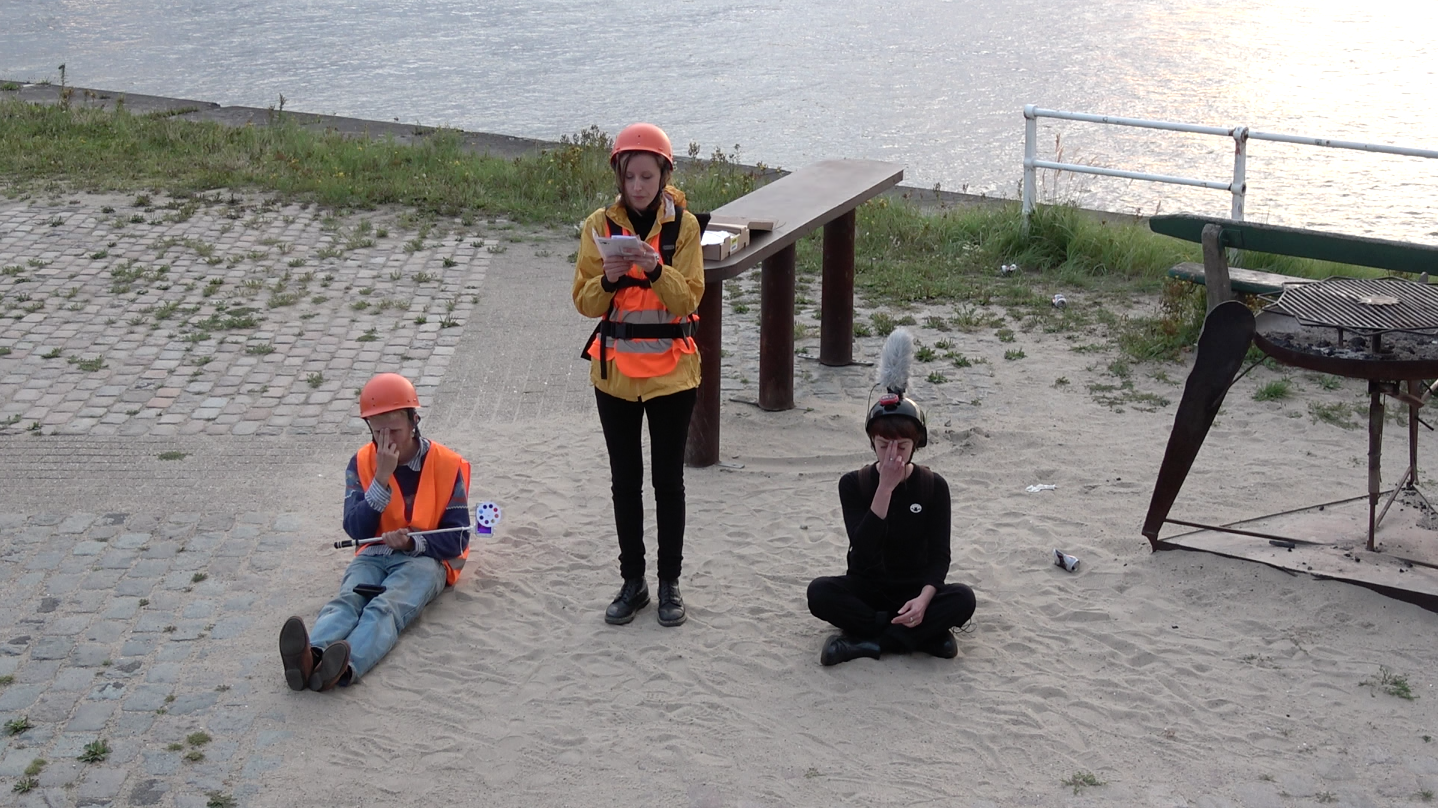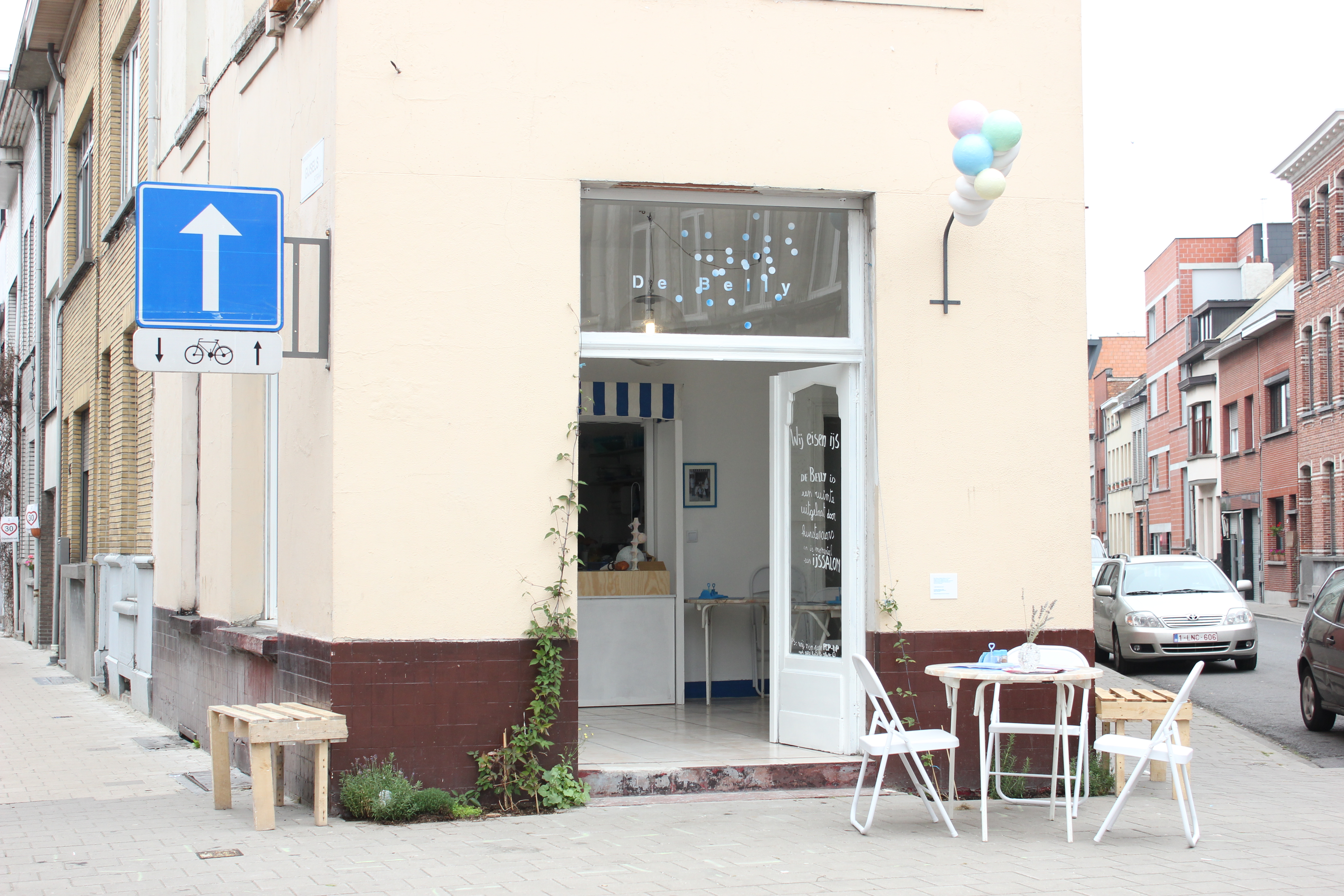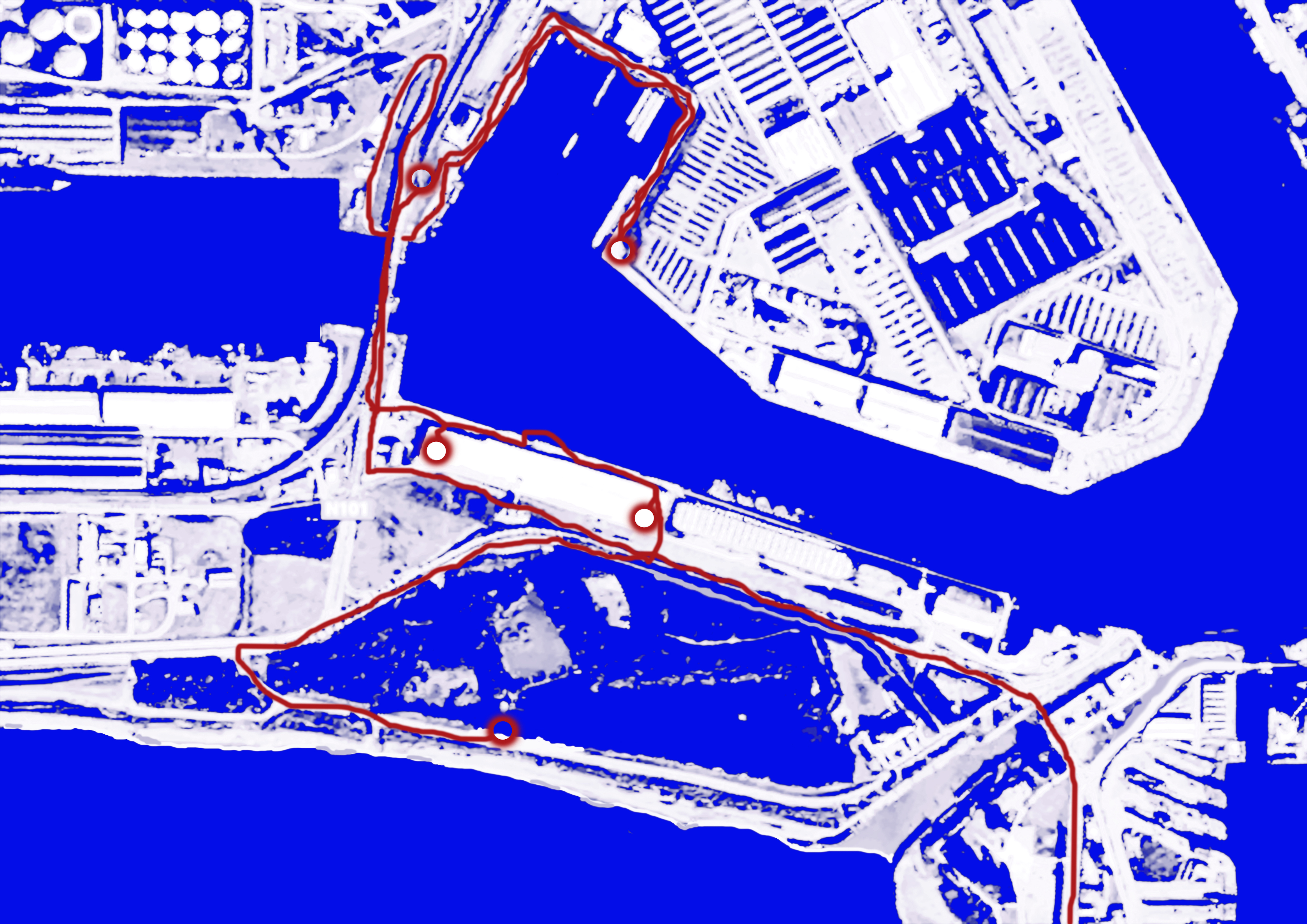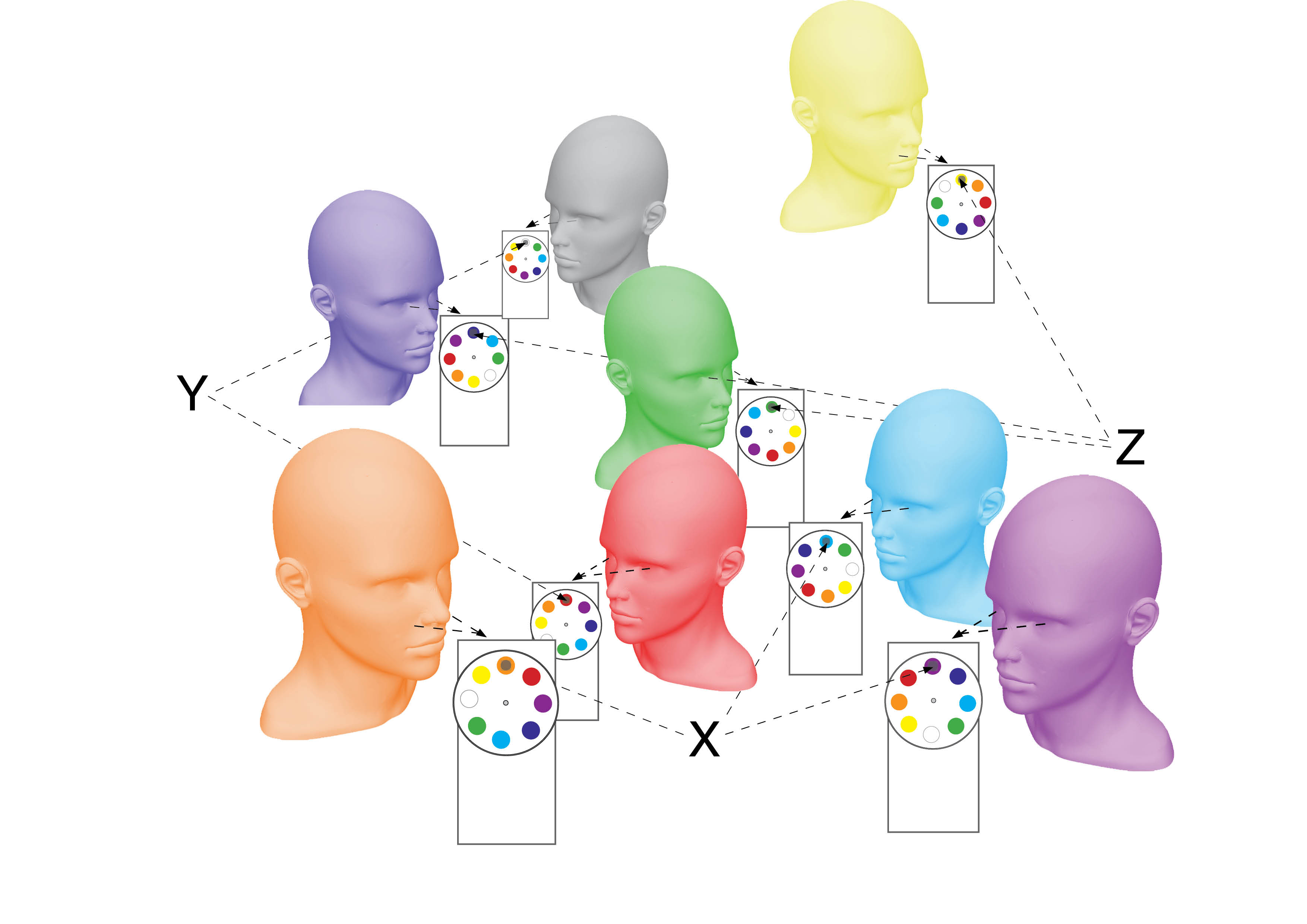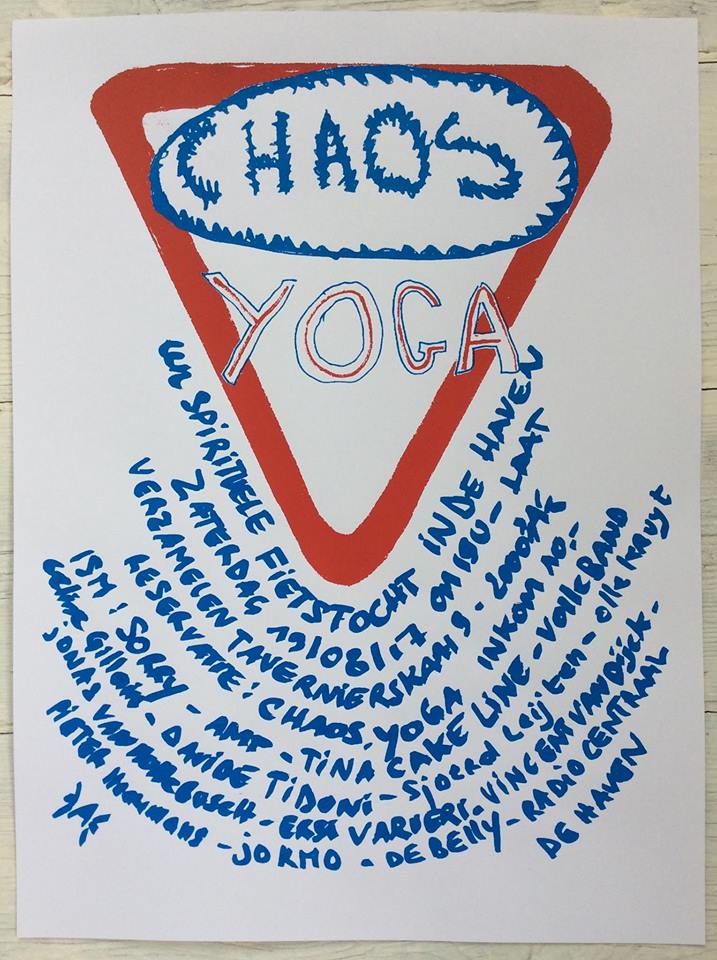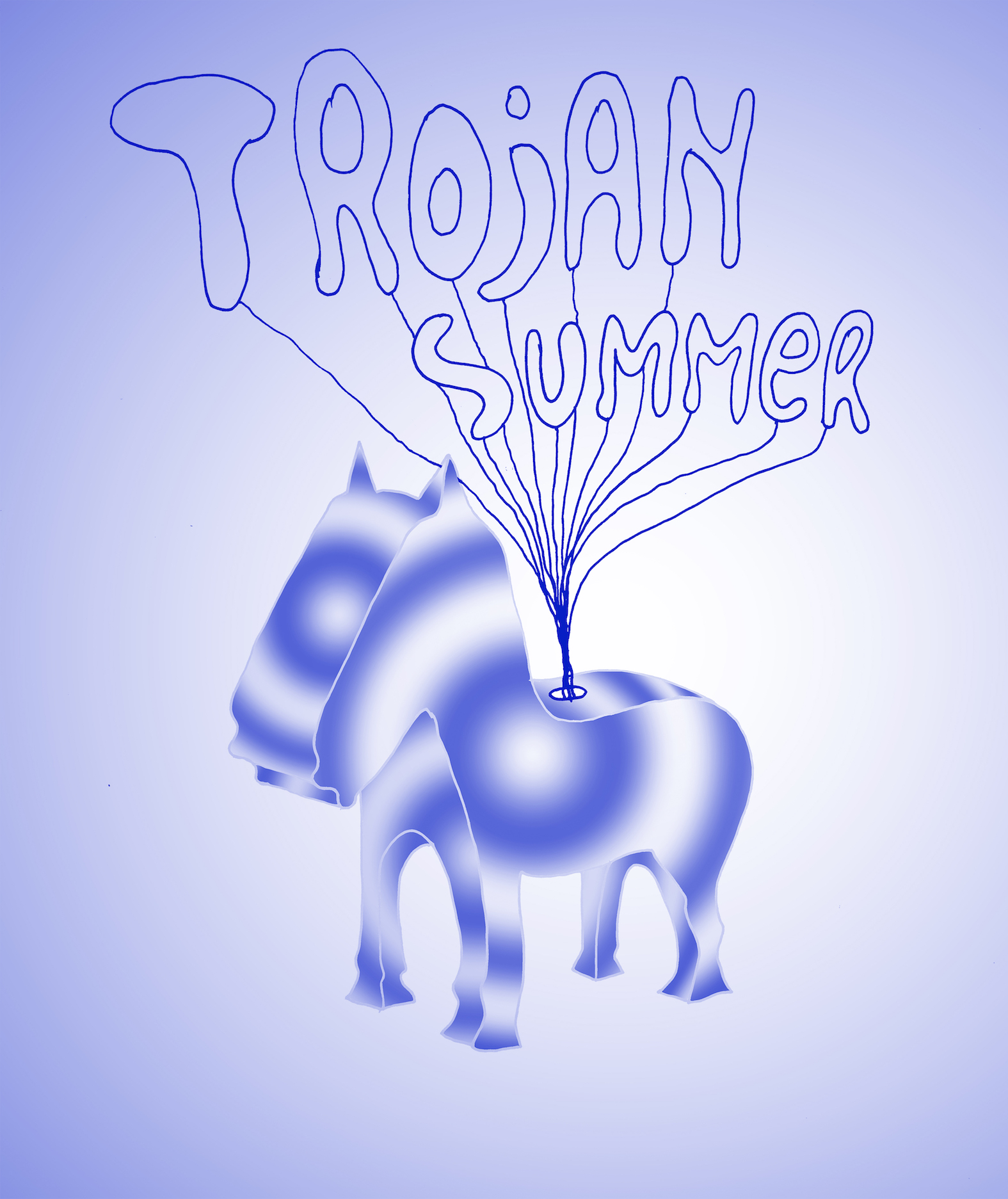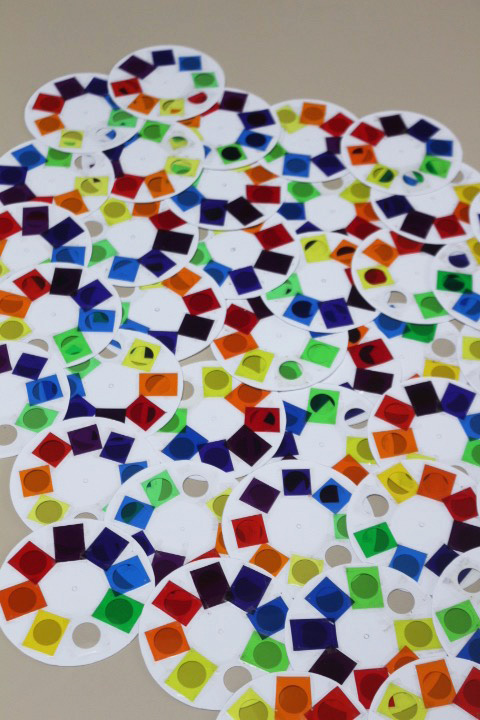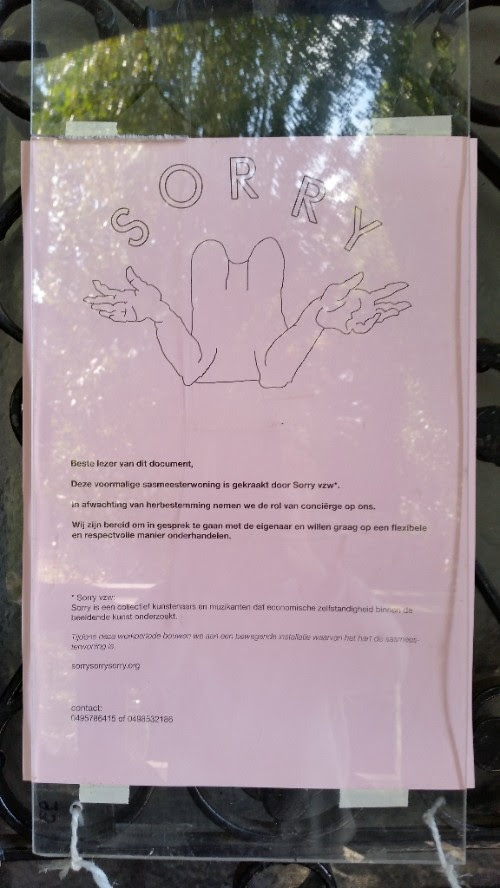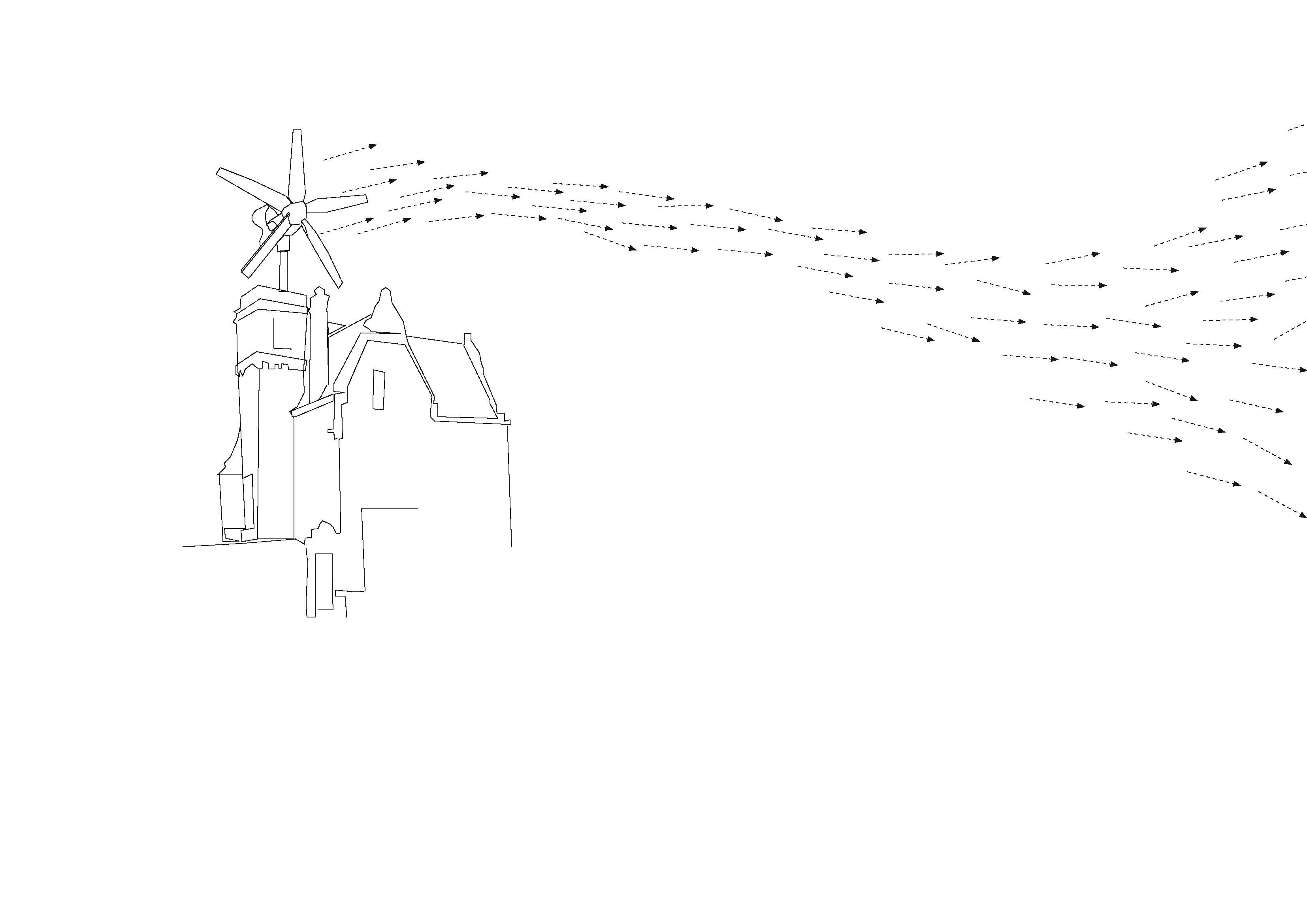 Trojan Summer, summer programation, 2017
Chaos Yoga, Bike tour in the port of Antwerp, 2017
De Nieuwe Lucht / The New Air, Squatting of a former Artist in Residence (AIR), Antwerp, 2016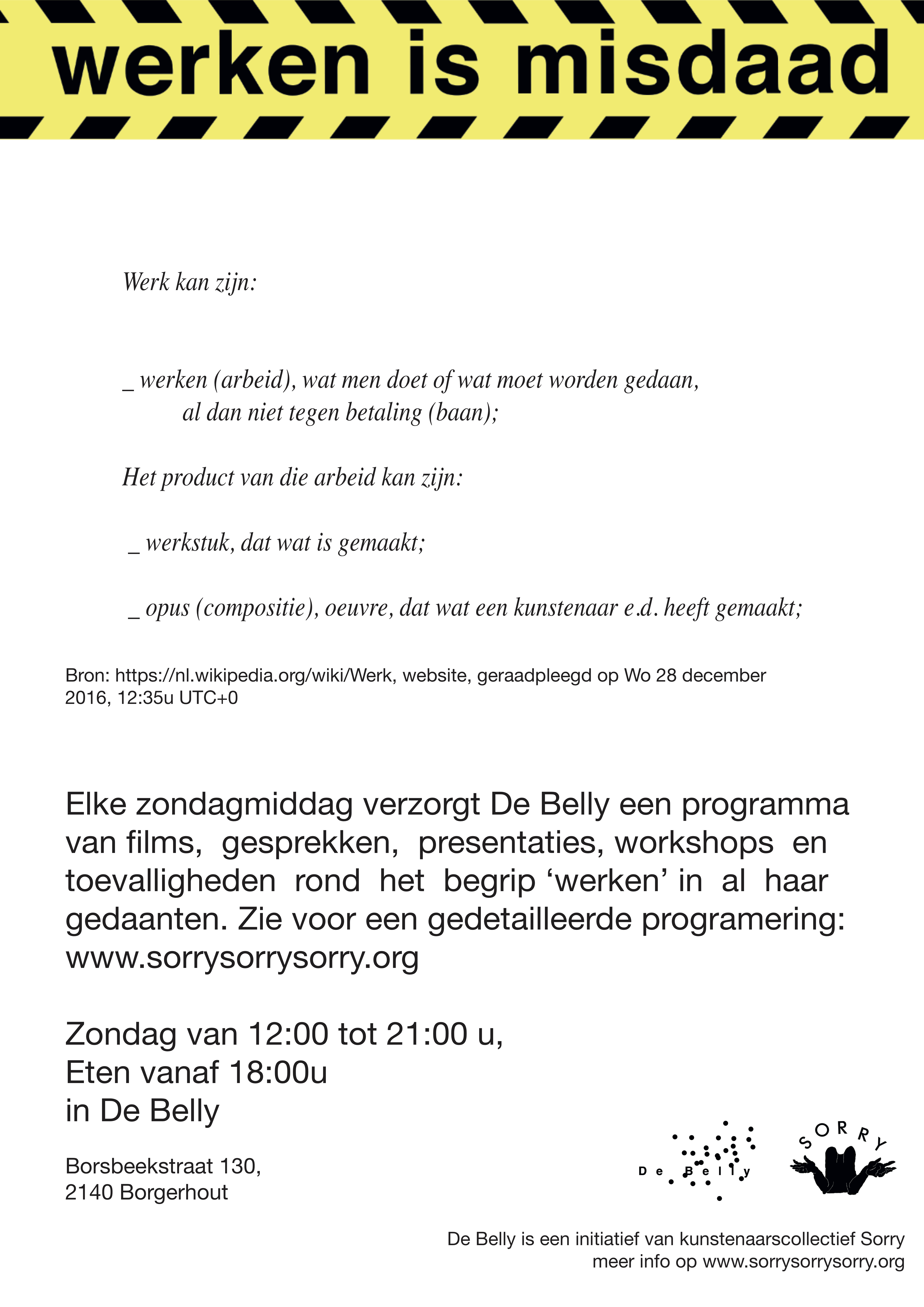 Werken Is Misdaad, poster for recurrent event, De Belly, Antwerp, 2017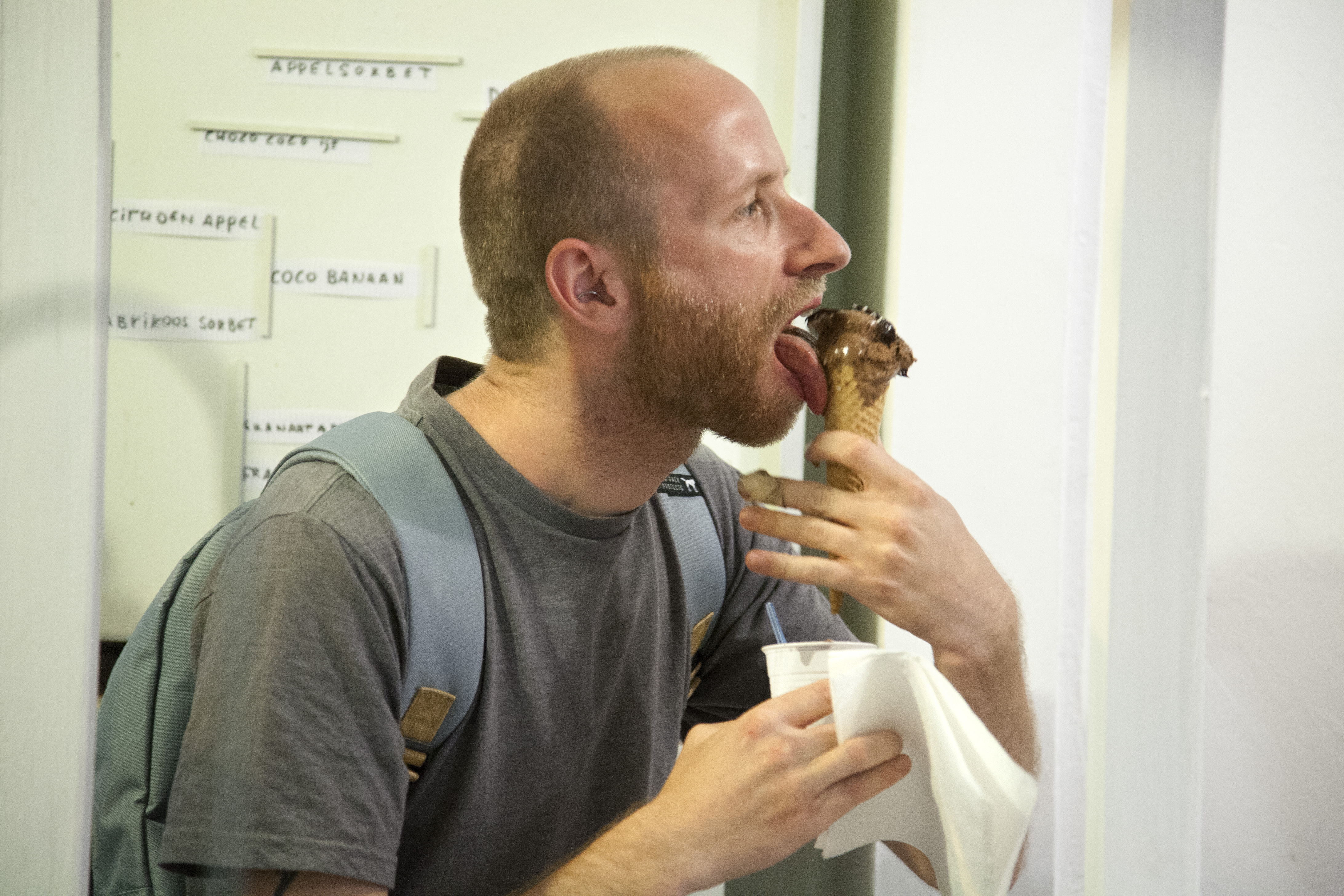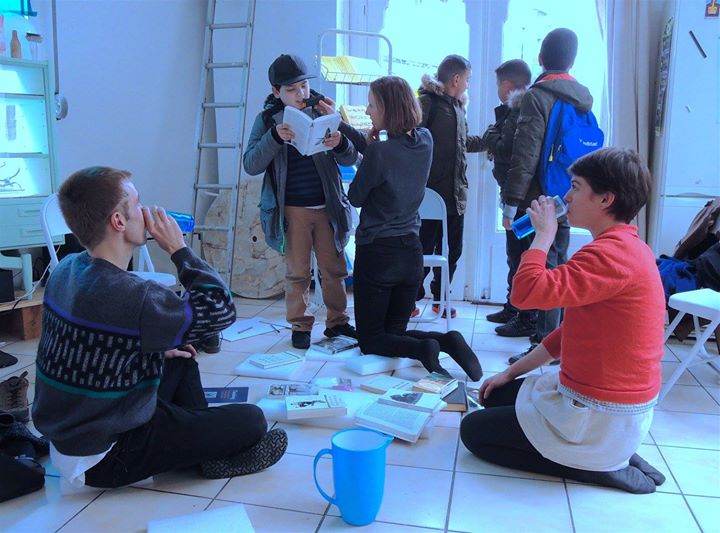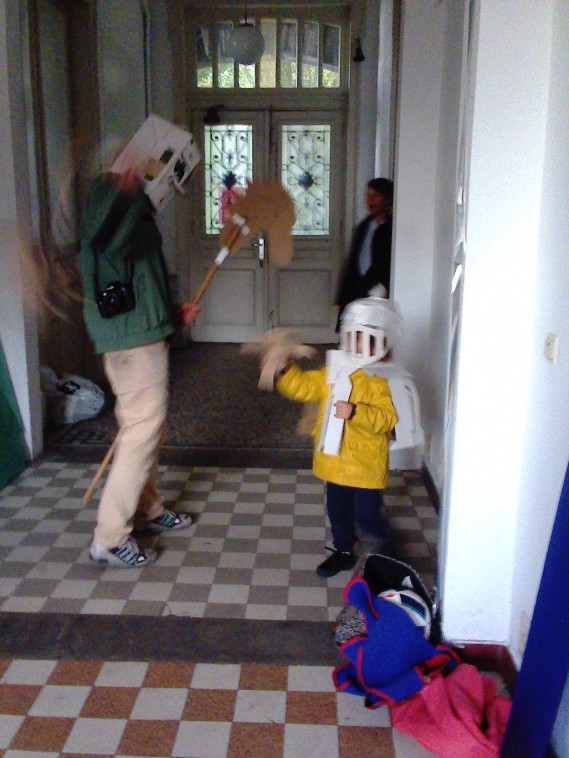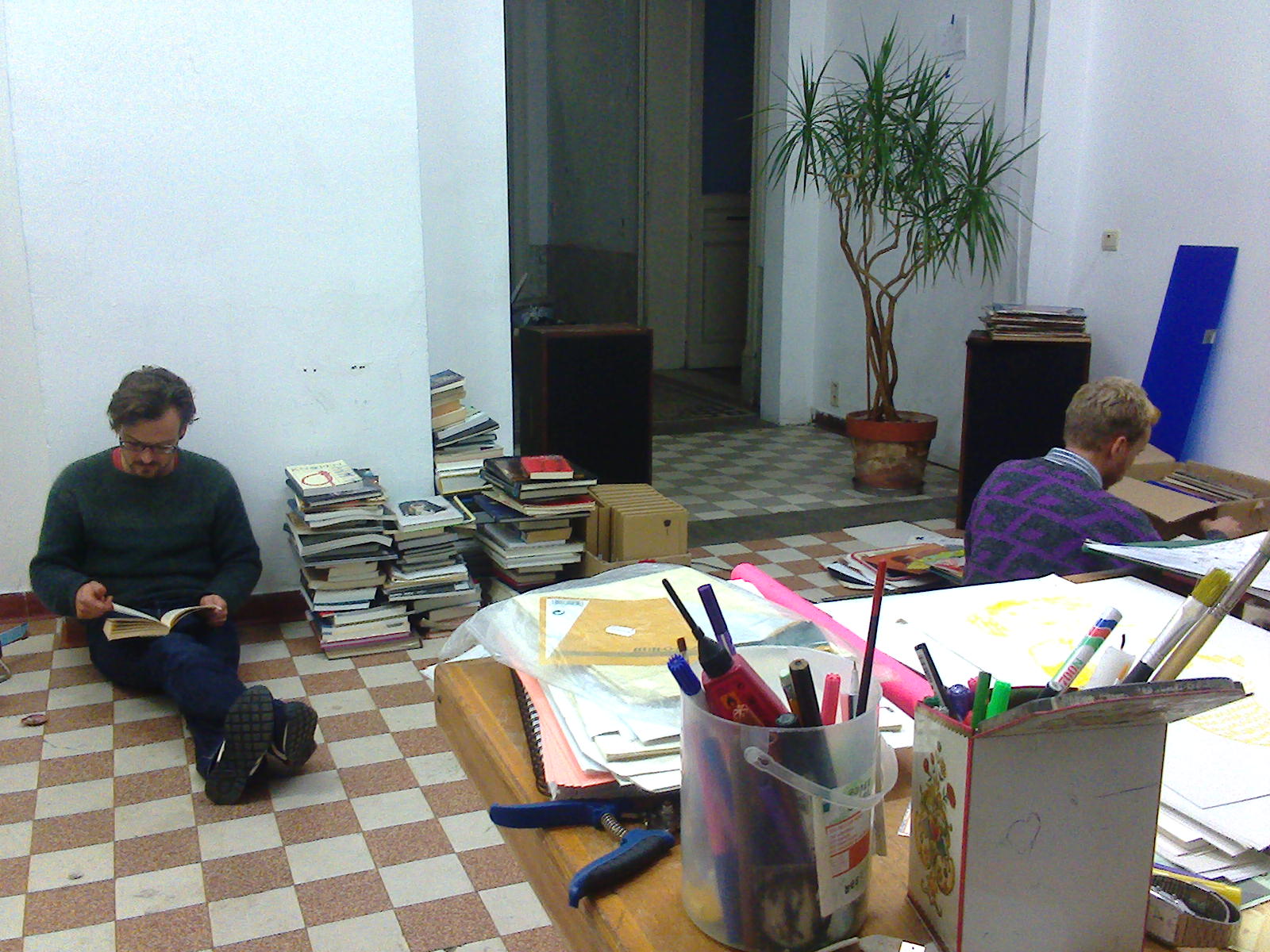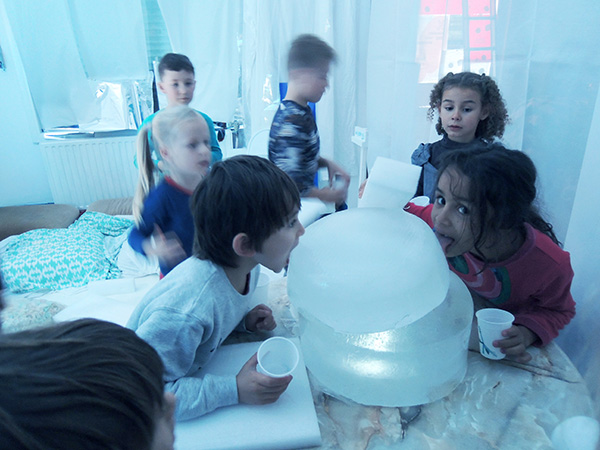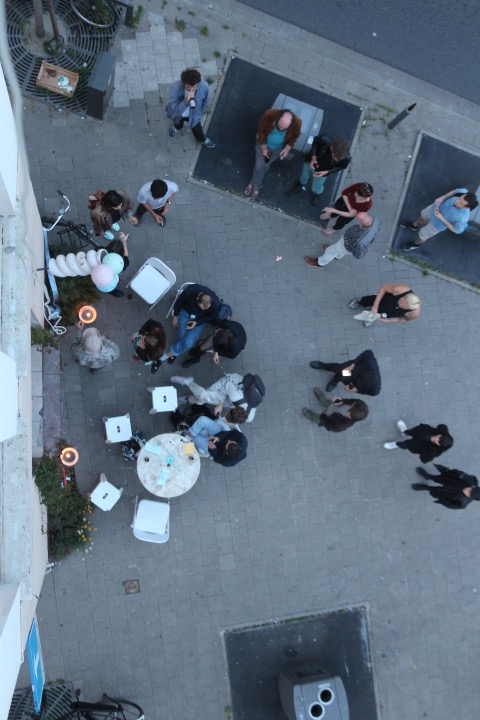 Archive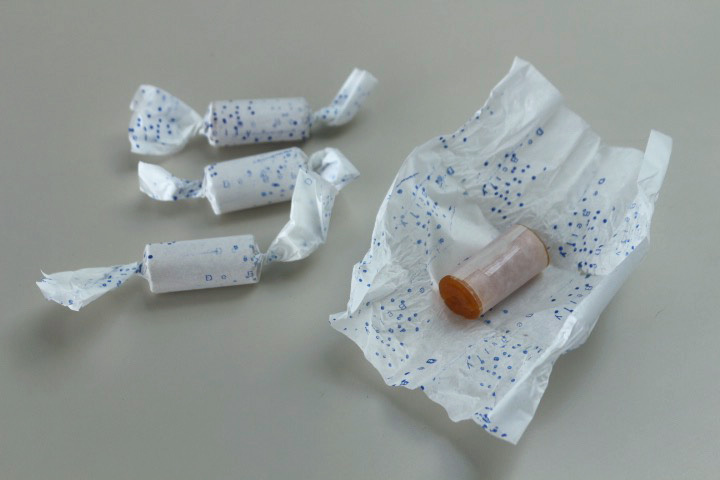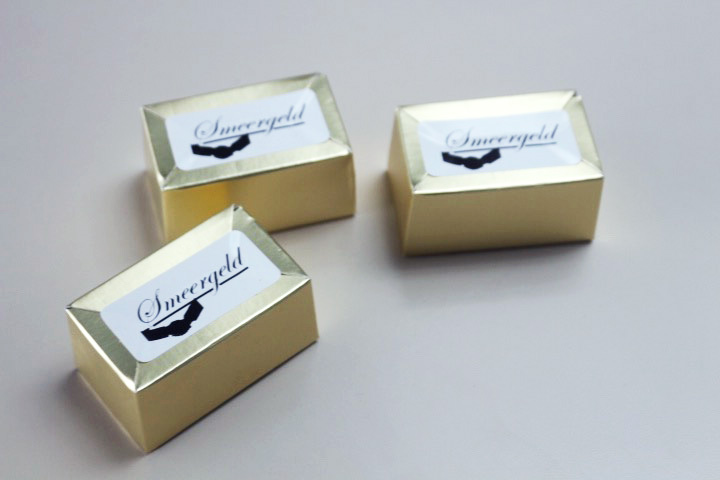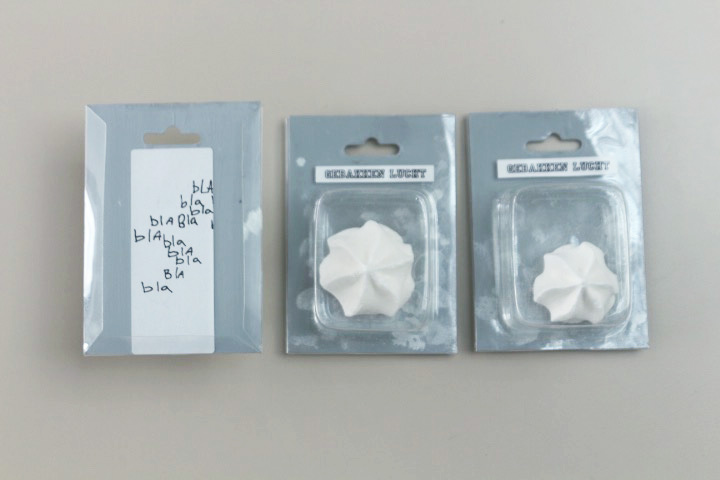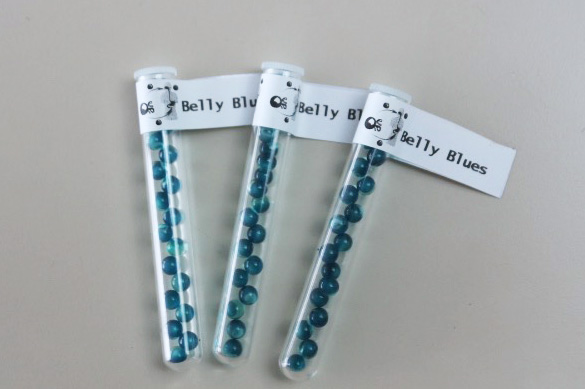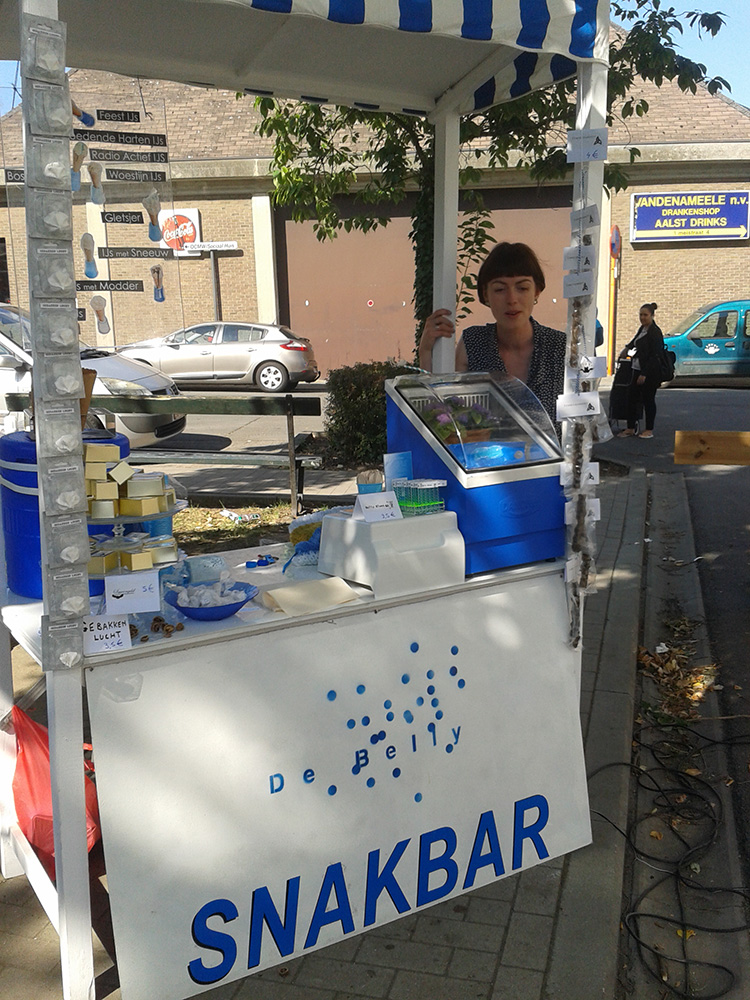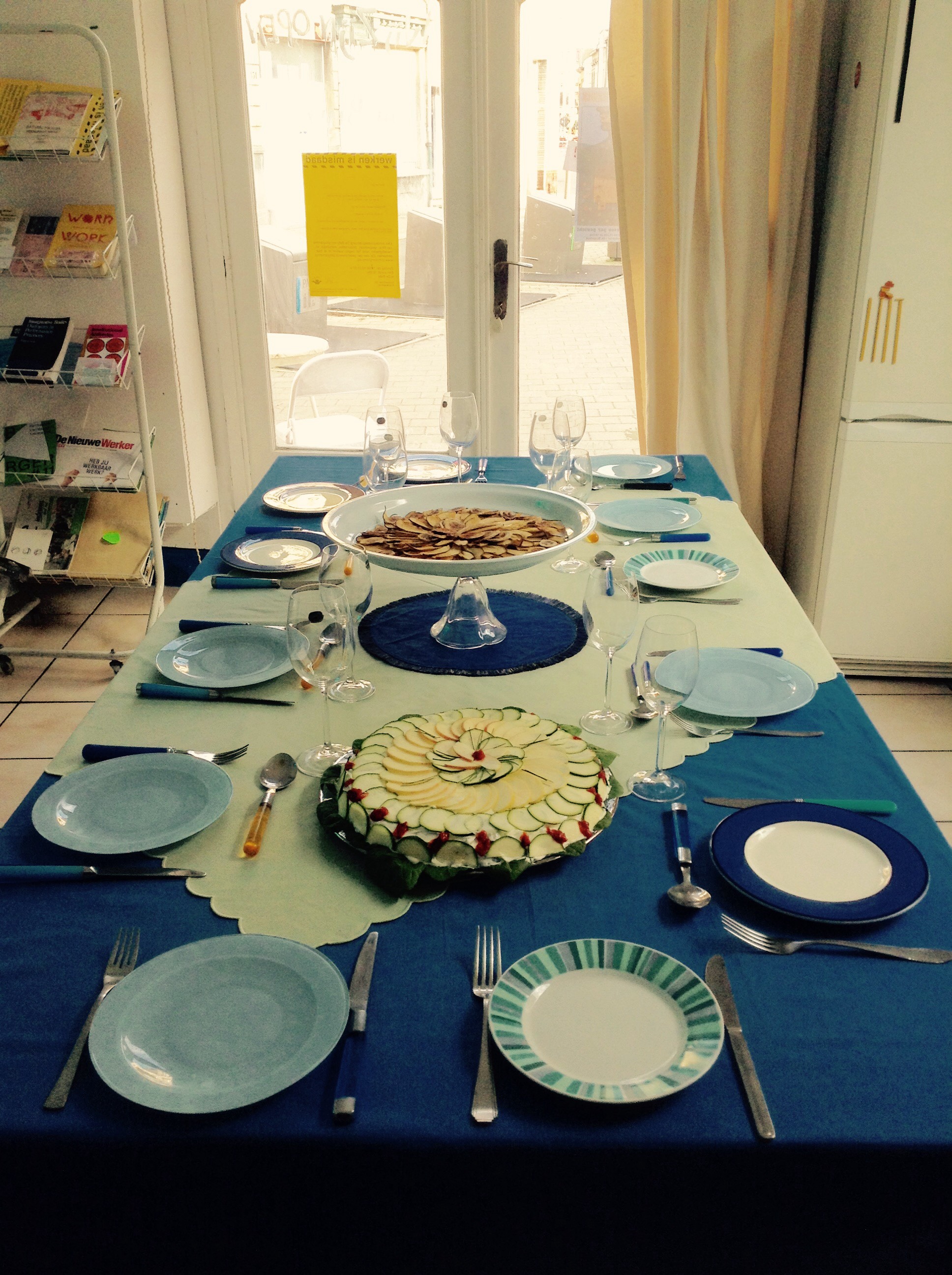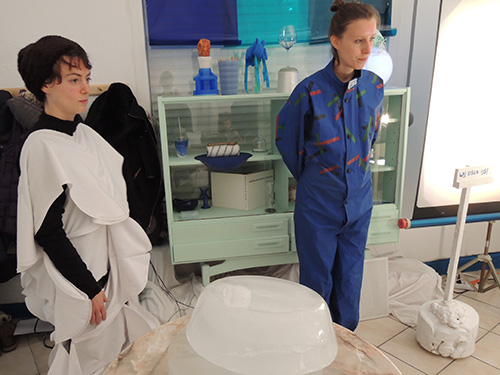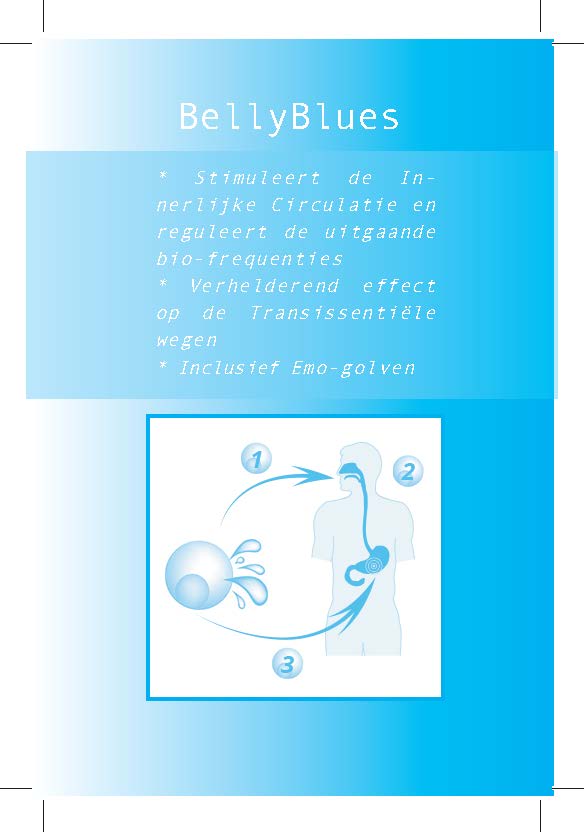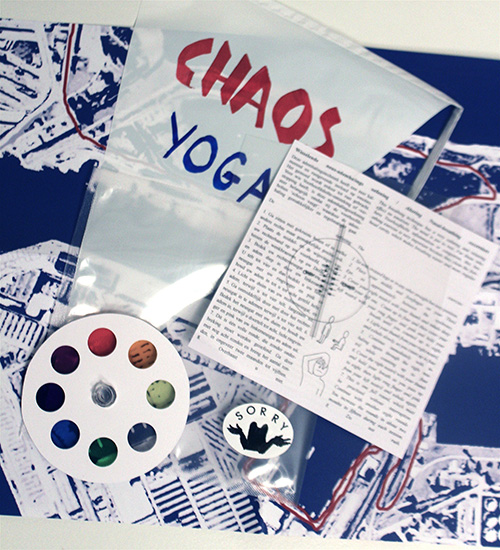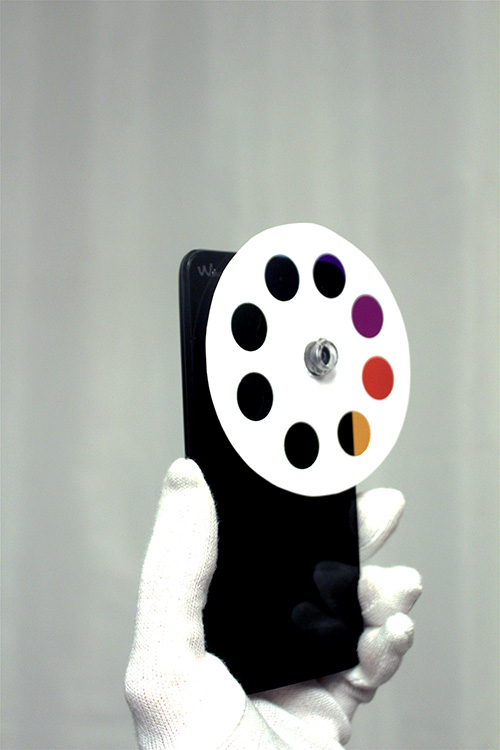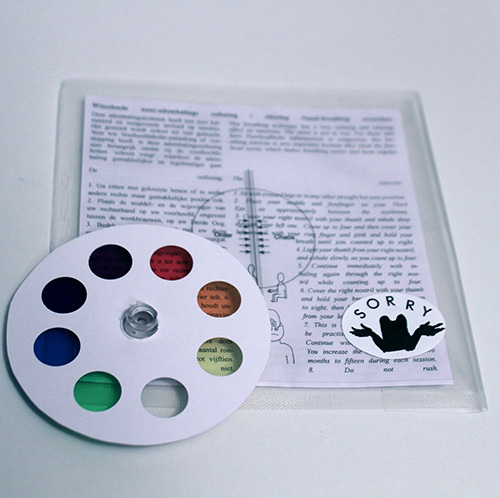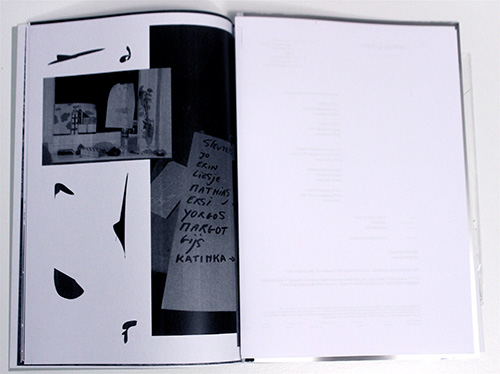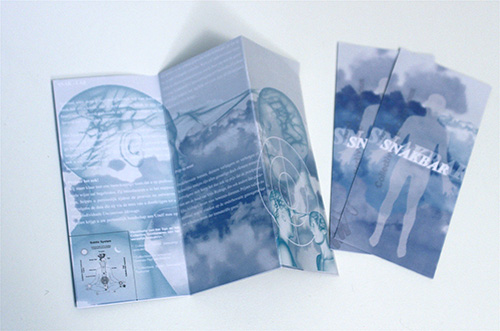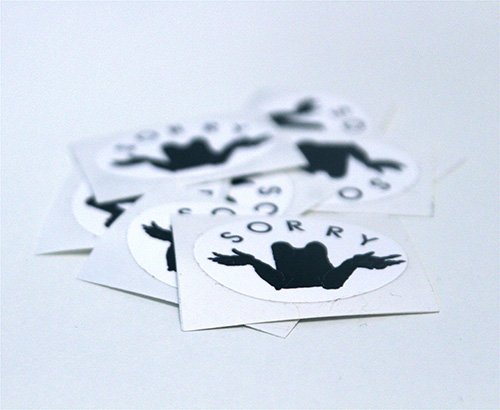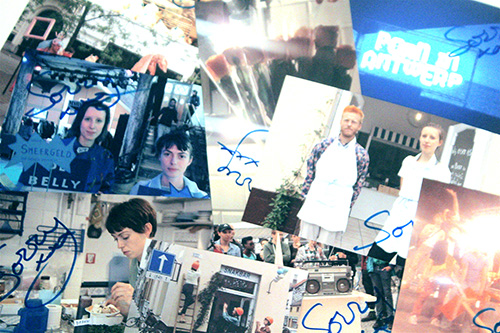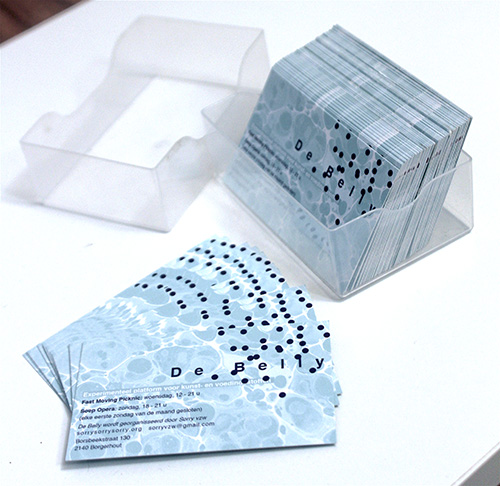 The Garland Strategy
De Nieuwe Lucht, publication on the self organised residency
Chaos Yoga, collectors-kit
ViewMaster, for Chaos Yoga, 2017
ViewMaster, collective live documentation of the Chaos Yoga bike tour trough the Streams of consciousness app. (in collaboration with Jo KMO)

SorrySticker
XOXO by Sorry
Sorry for the World, the World for Sorry, Sorry mailing
Dinner in De Belly
Wij Eisen IJs, workshop in De Belly, Antwerp, 2016
Wij Eisen IJs, workshop in De Belly, Antwerp, 2016
Wij Eisen IJs, De Belly, Borg, Antwerp, 2016
Werken is Misdaad, De Belly, Antwerp, 2017
Werken is Misdaad, De Belly, Antwerp, 2017
Snakbar (De Belly), Netwerk, Aalst, 2017
De Belly, Borgerhout (BE)
De Belly, The Team, Borgerhout (BE)
Eenheidsworst
Snakbar & SorryLabel
products for the mass
Gebakken Lucht
Snakbar & SorryLabel
products for the mass
BellyBlues
Snakbar & SorryLabel
products for the mass
Zoethoudertjes
Snakbar & SorryLabel
products for the mass
Smeergeld
Snakbar & SorryLabel
products for the mass
De Belly, Bussiness cards

Snakbar, flyer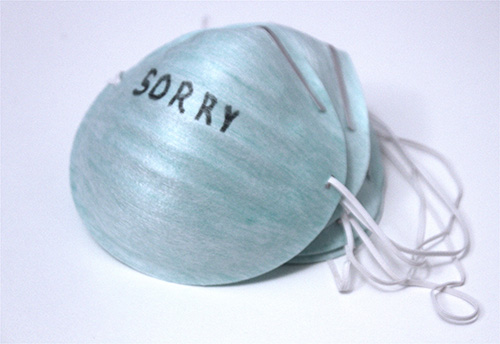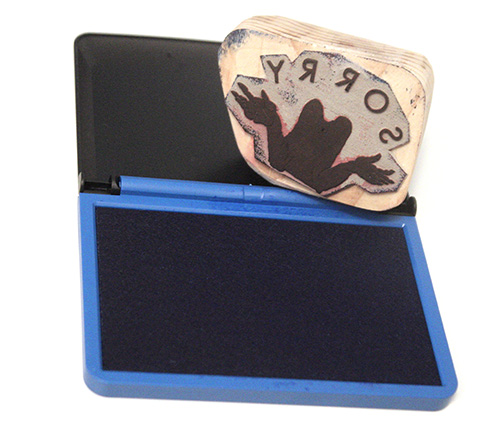 SorryMask
SorryStamp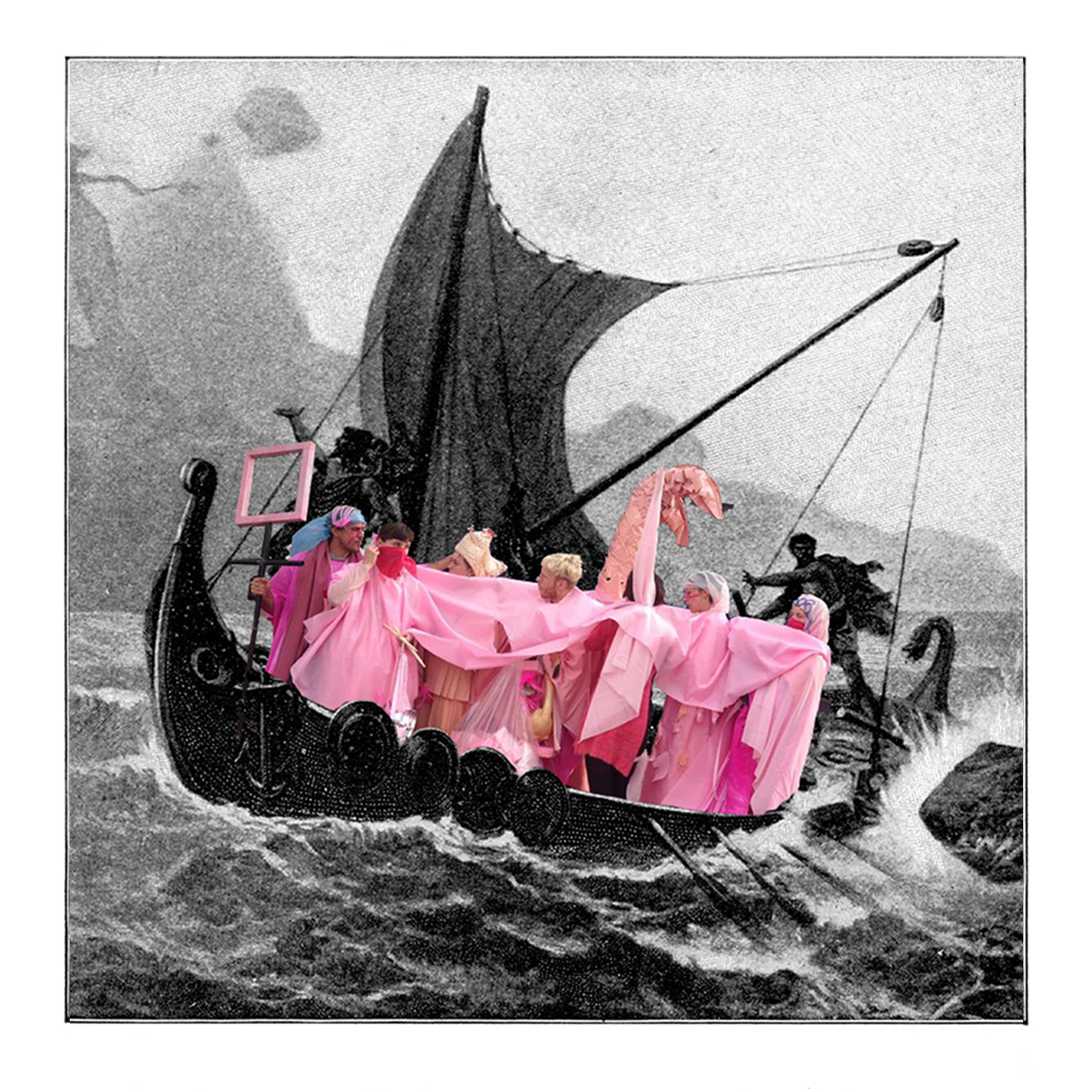 Pink odyssey, by Aleksandra Majzel
Sorry vzw
Release of The Trojan Horse, promotional video for The Trojan Summer, 2017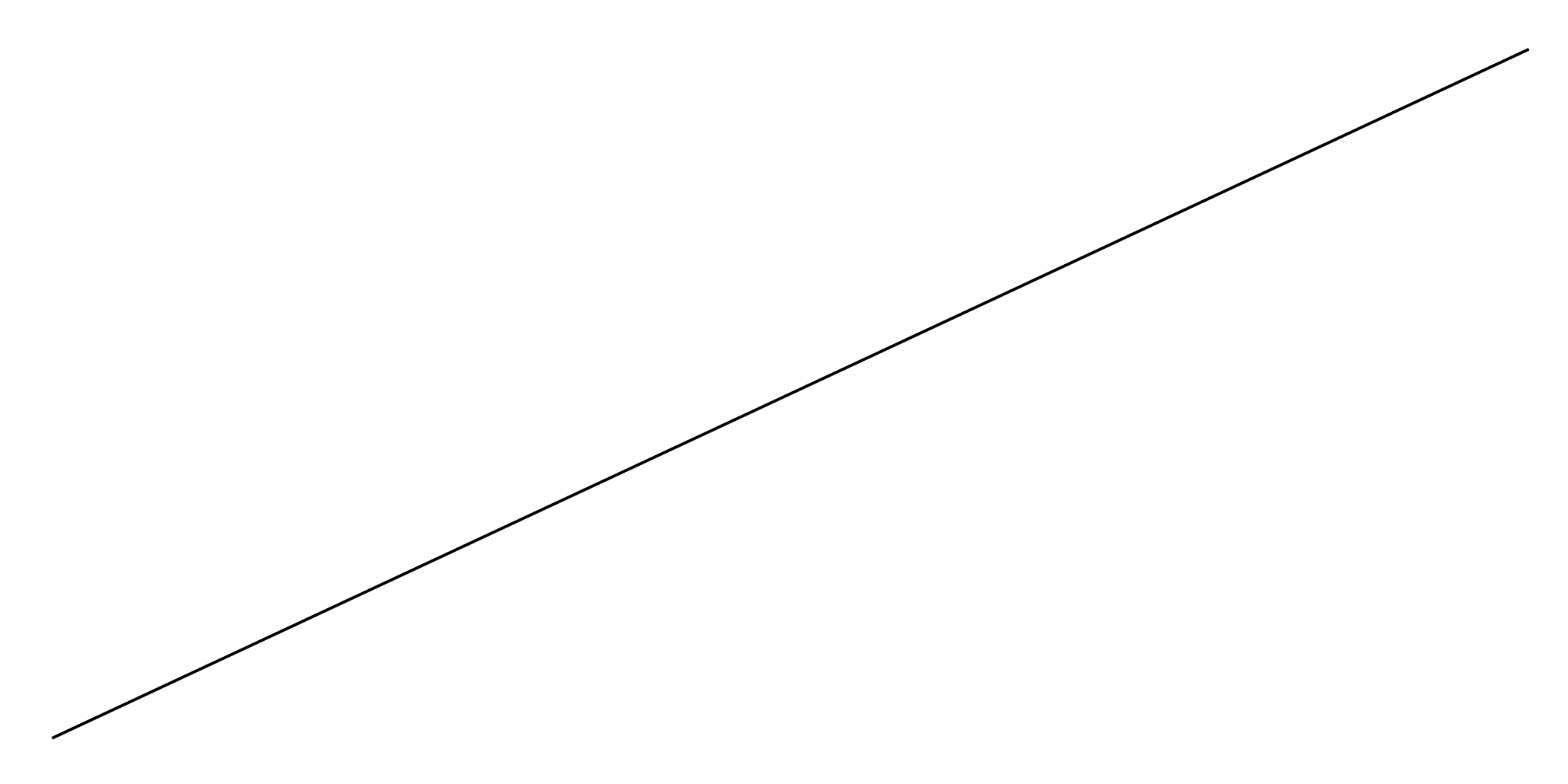 Inauguration Sorry Square, Trojan Summer, 2017
sorrysorrysorry.org

Interview

Press